History always repeats itself and fashion is no exception. We have been seeing a lot of styles come back from our parent's golden years including flare pants. They have gone through many names throughout the years like flare pants and bell bottoms, but they all came from the same place.
On the High Seas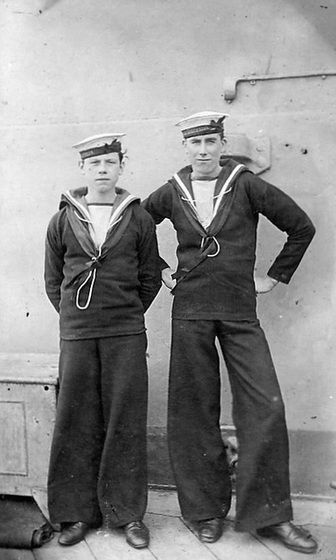 Flared pants originated from sailors in the US Navy around the early 19th century because they did not have a required uniform. Later the British Royal Navy adopted them into their uniform. They were easy to roll up and functional for the work the sailors did on the boats.
Rebellion
The '60s and '70s brought about the hippie movement that rebelled against everything the previous generation stood for. Bell bottoms were bought at thrift stores where there were a surplus of Navy bell bottoms. Often they were paired with heeled shoes and boots to accommodate the length of the pants. Sonny and Cher were the faces of bell-bottoms in the '70s and wore them in their TV appearances. Other variations like loon pants and elephant bells were favored by the disco crowds for their dramatics.
Futuristic Flares
Today we see variations of flare pants from leggings to trousers. A simple flare is an easy way to accommodate platform sneakers which have also made a big comeback. I prefer flare leggings over my regular ones because they provide more shape and movement. Here are some of my favorite modern takes on the flare pant.
Lucy Ladis